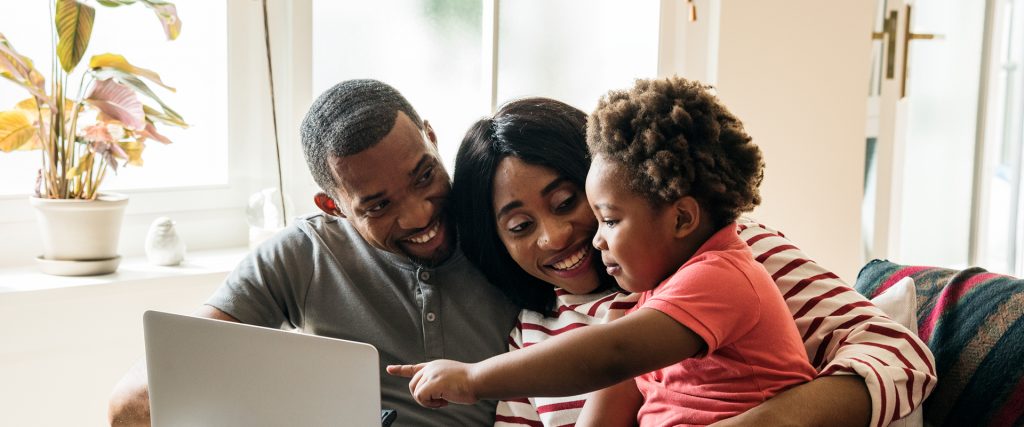 Israel Methcomm FCU Development Services
Israel Methcomm Federal Credit Union is a predominately African American church based, member-owned, not for-profit financial cooperative.  It is led by a volunteer Board of Directors who are elected by and from the membership. Many of the members were previously unserved or underserved by financial institutions.
Our former pastor, Rev. Hiram Crawford, believed in the credit union movement and also believed in helping people better themselves financially.  He started a credit union in each of the churches (states) that he was sent to by the bishop. Many of our church members were previously financially challenged and subsisted on welfare.  They were brought in from the Chicago Housing Authority through the Church Bus Ministry.  These members were taught about the importance of education and financial responsibility.  Almost all were able to pull themselves out of poverty.  This is an ongoing process of helping new members who are struggling financially.  Some of the services that are offered to assist our members are Short Term Loans, New Car Loans, Used Car Loan, Share Secured Loans, Collateral Loan, and pre-paid debit cards.  Financial Counseling is available from three of our board members who received Financial Certification Counseling training through The Credit Union National Association (CUNA)  as well as other volunteers.  Financial materials are distributed and the National Endowment for Financial Education course has been presented.
Vision Statement
The vision of Israel Methcomm Federal Credit Union is to economically empower the underserved and distressed members; as well as all members of the Israel Methodist Community Church, Affiliates, community and their families by providing services and education; thereby making them financially secure.
Mt 25:21 His lord said unto him, well done, thou good and faithful servant: thou hast been faithful over a few things, I will make you ruler over many things: enter thou into the joy of thy lord.
Mission Statement
Israel Methcomm Federal Credit Union exists to increase economic opportunity and promote community development investments for underserved populations and in distressed communities by advancing the financial well-being of our member-owners through financial solutions within the realm of sound and safe business practices. We will thereby further the Gospel of Jesus Christ.