Savings Accounts
Regular savings, Club accounts and more.
Federal Insurance
Your money is safe with us. Each member's ac­count is federally insured to at least $250,000 by the National Credit Union Share Insurance Fund.
Auto Loans
Low rates, no prepayment penalties, flexible terms.
Home Improvement Loans
Quick approval, low rates
Personal Loans
Back to school, property taxes and more
Short Term Small Amount Loans
Friendly Service
We are here to serve. Call anytime and learn about special promotions, find out about new products and much more.
Payroll Deduction/Direct Deposit A safe, secure and hassle free way to deposit your paycheck, social security, tax refund check and more.
Invest in America
An online resource exclusively for credit union members, offering discounts on cars, flowers, online shopping, Sprint and more.
Family Membership
Membership is open to your family. Bring them in!
Membership is open to all Israel Methcomm parishioners and church employees.  In addition,
family members are also eligible for membership. Plus, once you are a member, you are always a member—even if you leave your job, retire or move out of the area.
To open an account call (773) 483-0096.
By maintaining a minimum deposit of $50 for adults and $5.00 of children; your share (savings) account establishes you as a Israel MethcommFederal Credit Union member and gives you a share of ownership and all the benefits and privileges of credit union membership.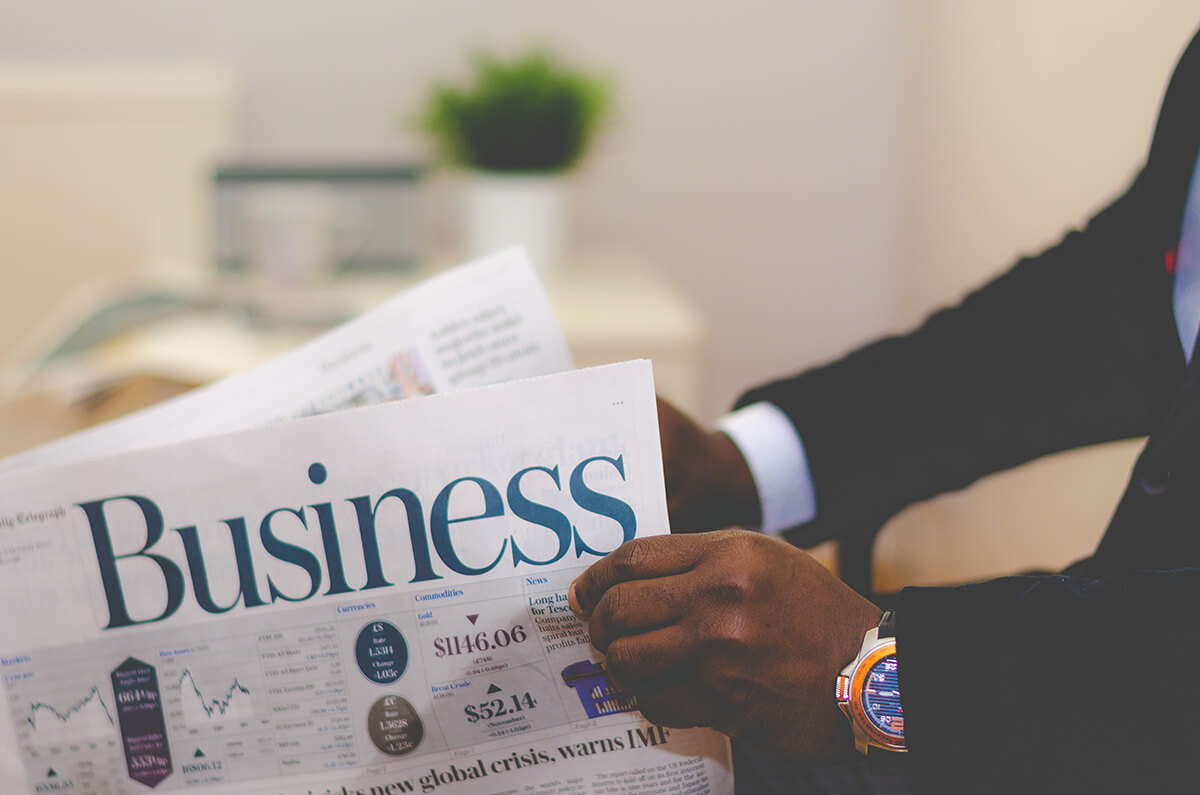 7616 South Cottage Grove Chicago, IL 60619
Phone: (773) 483-0097
Mailing Address
P.O. Box 19144
Chicago, IL 60619
Office Hours
Tuesday 6:00 P.M. – 8:00 P.M.
Friday 6:00 -8:00
Special need hours available upon request.
Questions or Comments?
Send us an email.